3 New Secret Menu Cocktails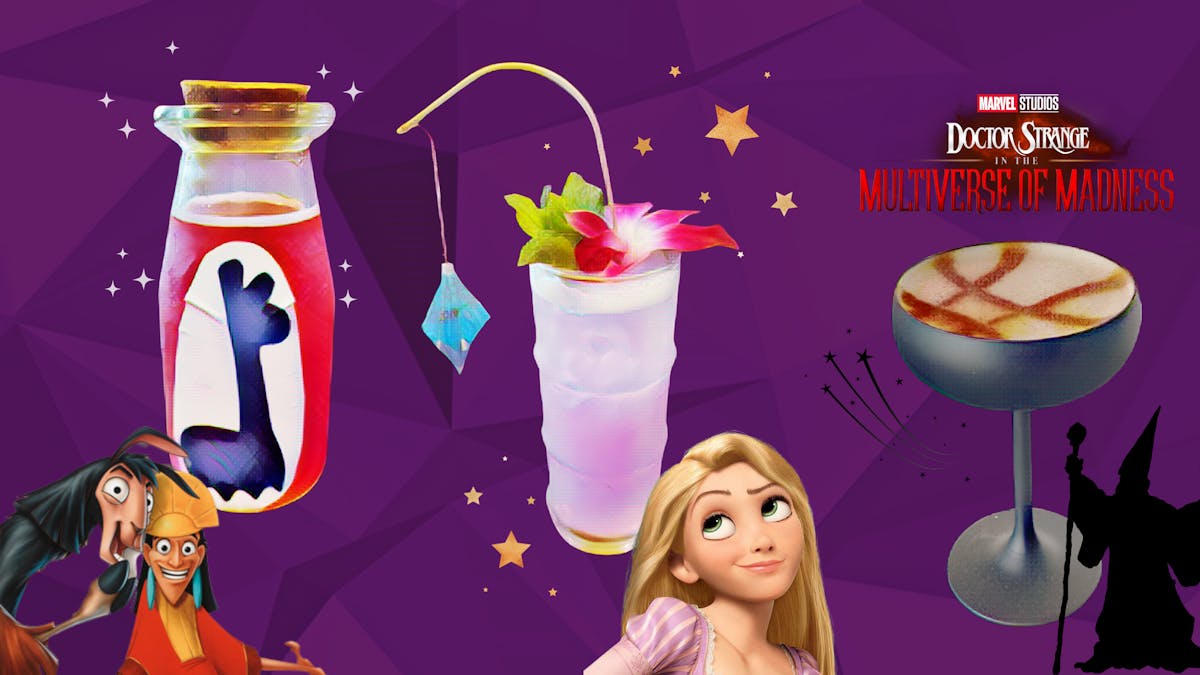 The FIFTH has officially launched a new selection of secret menu cocktails!
If you missed the release earlier this year, this new secret menu has a rotating selection of hand-crafted cocktails that are inspired by some of your favorite Disney® characters, movies, and more! This month's release features Poison for Kuzco, Sorcerer Supreme, and All Tangled Up! Head up to the FIFTH floor to be the first to get a sneak peak of the magic!
Summer is near, make sure to plan ahead and book your rooftop reservations in advance to secure your spot! Reservation dates are available 30 days in advance. For further assistance, please email info@thefifthoc.com