Frequently Asked Questions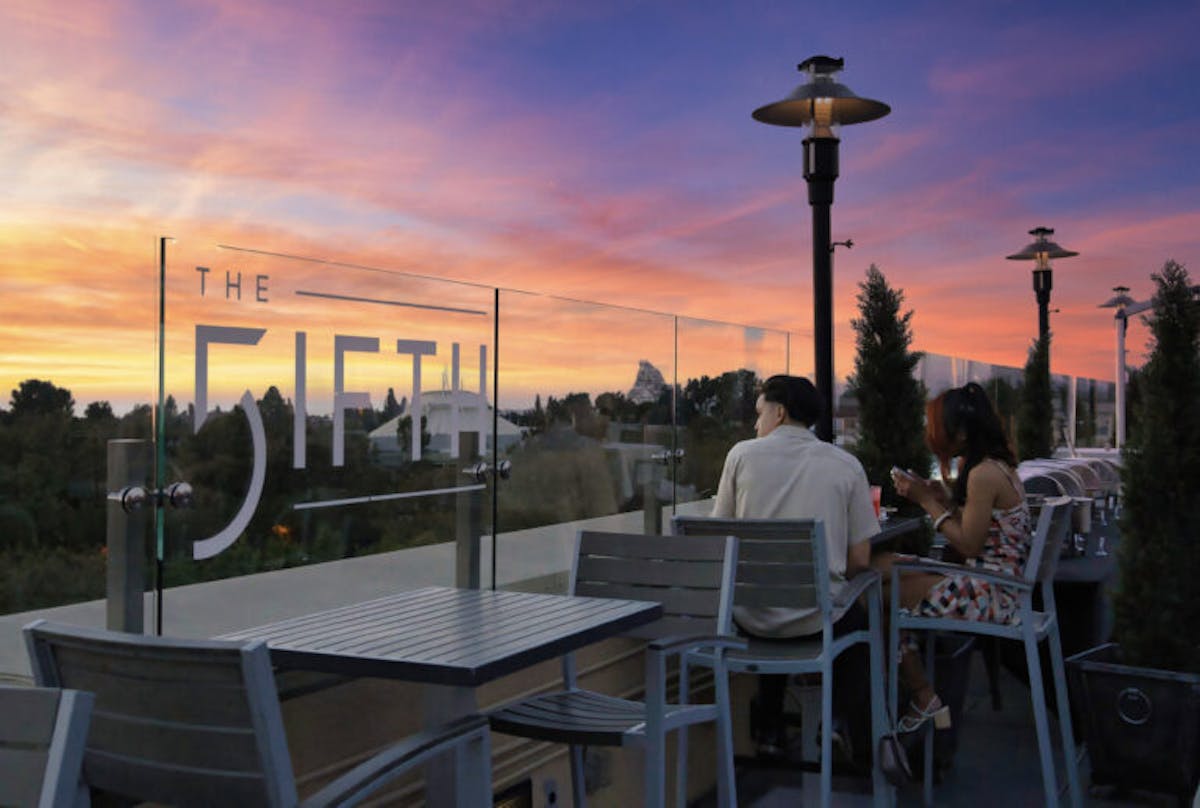 Looking to join us at The FIFTH? Read more to find out everything you need to know before your visit! For further assistance, please email info@thefifthoc.com.
1.Are guests under 21 allowed?
Yes, we welcome all ages. Please note, we become 21+ after 10PM.
2. Do you have a Happy Hour?
Yes! Tuesday-Thursday from 5PM-7PM.
3. When do you have live music?
We have a DJ every Friday and Saturday starting at 8PM.
4. Do I need a reservation?
Reservations are not required but highly recommended.
5. Where do I book a reservation?
Head over to our yelp page to view our availability and easily book your next visit. For additional assistance, or to reserve a party of 7 or more, please email info@thefifthoc.com
6. Why am I unable to book a reservation on Sunday?
Unfortunately, we are closed on Sunday and Monday.
7. How do I host a party at The FIFTH?
Please visit our Private Event page and provide your event details and a member of our team will reach out with further information.
8. Do you have a gluten free menu?
Please ask your server about available gluten free options as well as possible modifications.
9. What are your hours?
Tuesday-Saturday from 5PM-Close. Please visit our Event Calendar for up-to-date hours and availability.
10. How do I book a party larger than 6?
Please call us at (714) 772-0899 for assistance.
11. Do you accept walk-ins?
Yes, walk-ins are accepted on a limited basis. Please note, we will announce when we have no walk-in availability on Instagram.
12. What time are the Disneyland® fireworks?
Disneyland® firework schedule is subject to change, please visit disneyland.com for the full schedule. *Fireworks are subject to weather.
13. How far in advance can I book a reservation?
Reservation dates are available 30 days in advance.
14. How much is on-site parking?
Valet parking is $15. Please note, on-site parking is available on a limited-basis.
15. Where do I park if there is no on-site parking?
Directly across the street at the Anaheim Gardenwalk. The first hour is free and we validate an extra 2 hours for your visit.