Let's Taco 'Bout Thursday!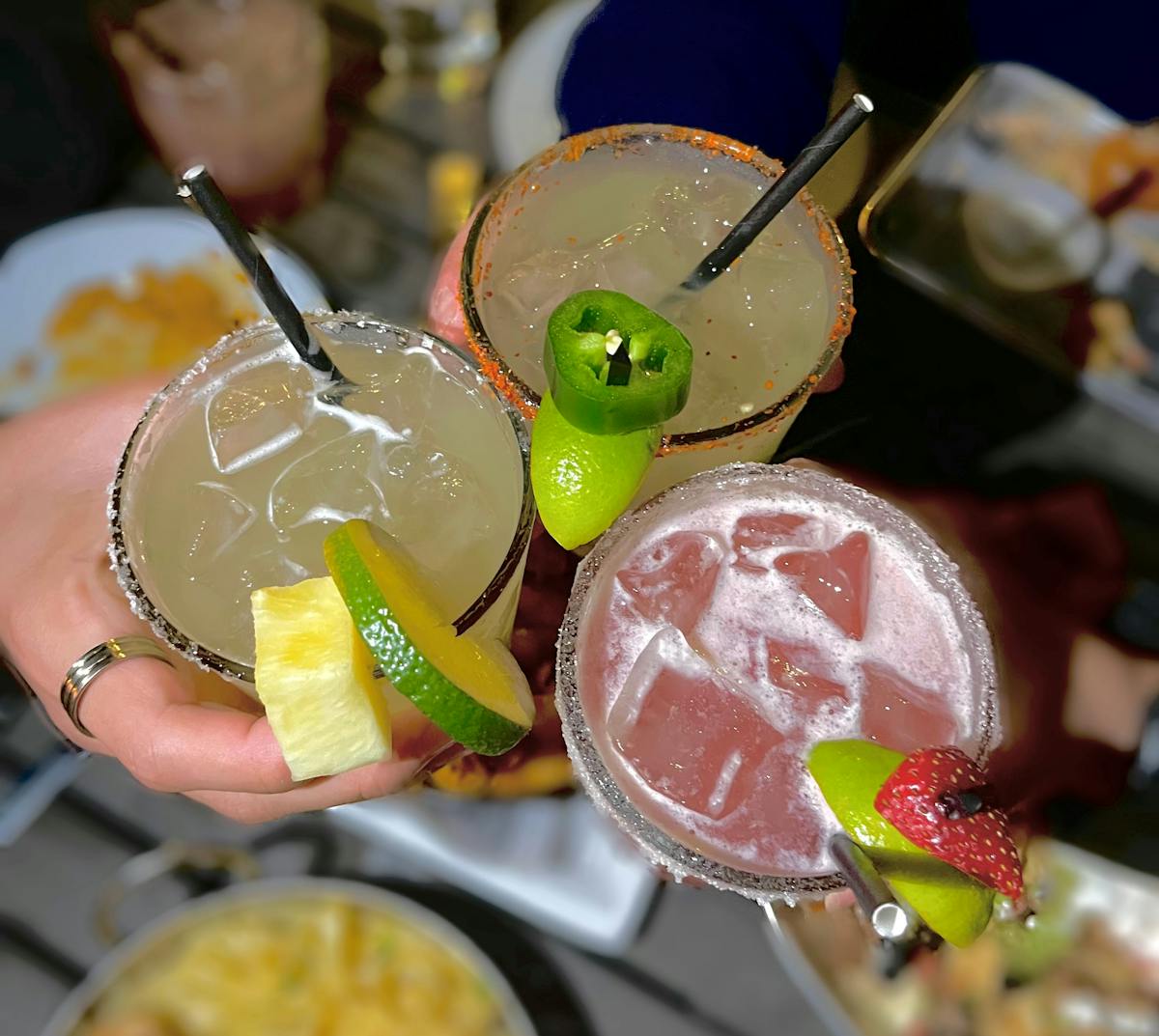 Missed Taco Tuesday? Don't worry, Let's Taco 'Bout Thursday! Join us at The FIFTH for tacos and margaritas! Offering $10 margaritas and $12 taco trios (chicken, shrimp, and steak) only on Thursday's. PLUS, enjoy free chips and salsa when you order a taco trio and margarita together!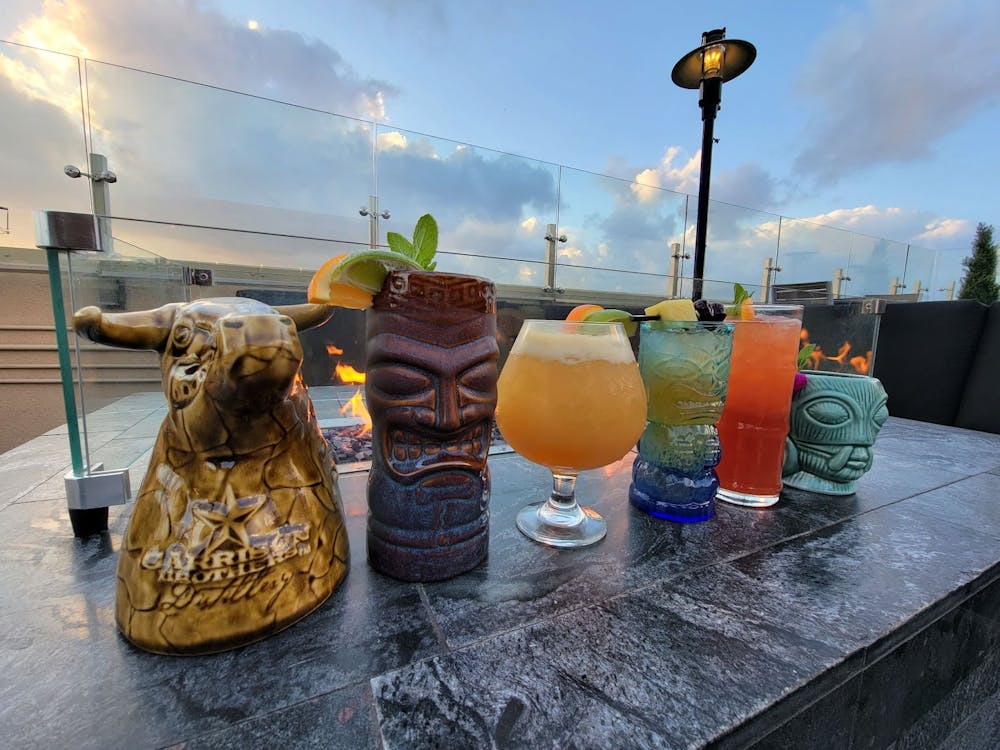 Check out the rest of our theme nights at The FIFTH featuring Tiki Tuesday and Whiskey Wednesday! Wear your tiki attire to get 20% OFF your total bill, and enjoy specialty tiki cocktails for only $14! Or come try our specialty whiskey cocktails for only $12 on Wednesday's!