Meet The Bar Team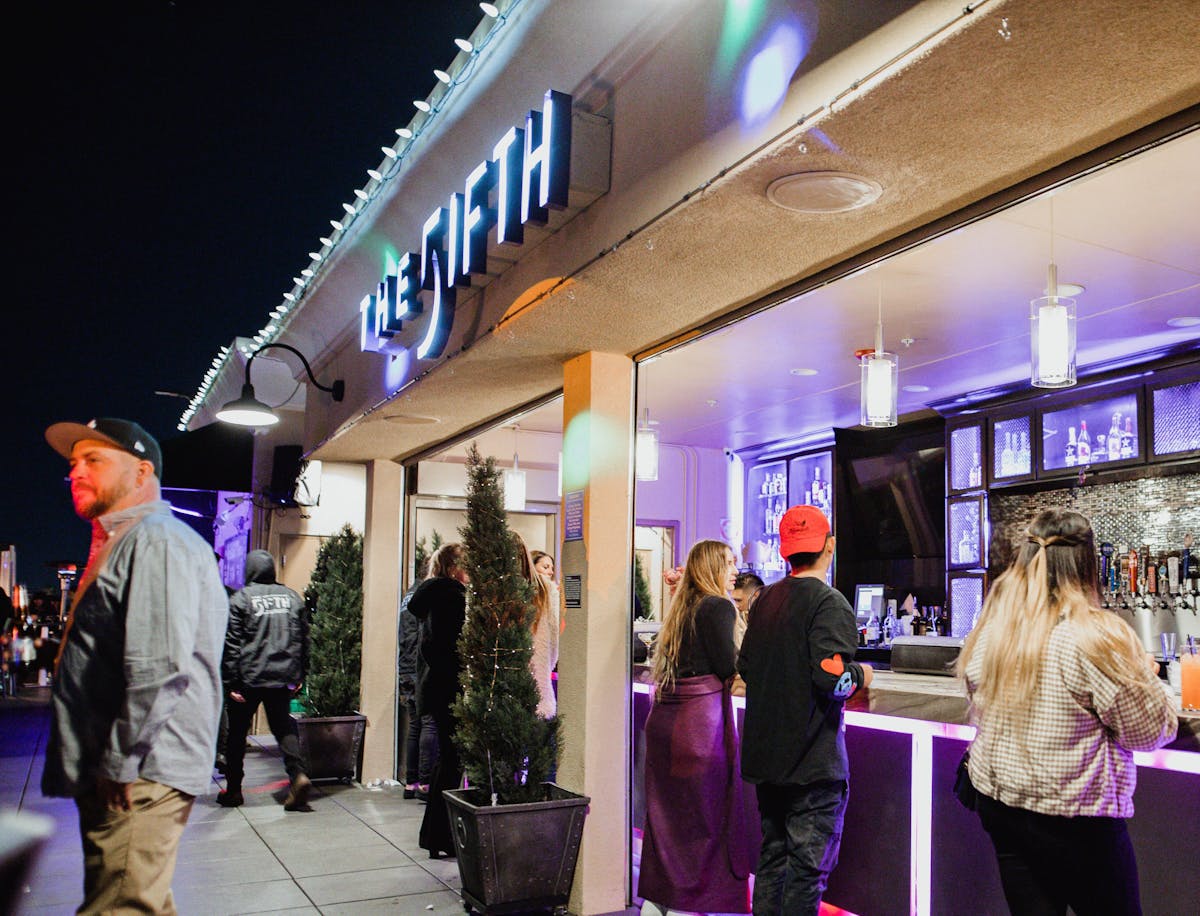 I bet you've seen our delicious cocktails on our website, social media, or even in person, but who are the faces behind the bar crafting these amazing drinks!?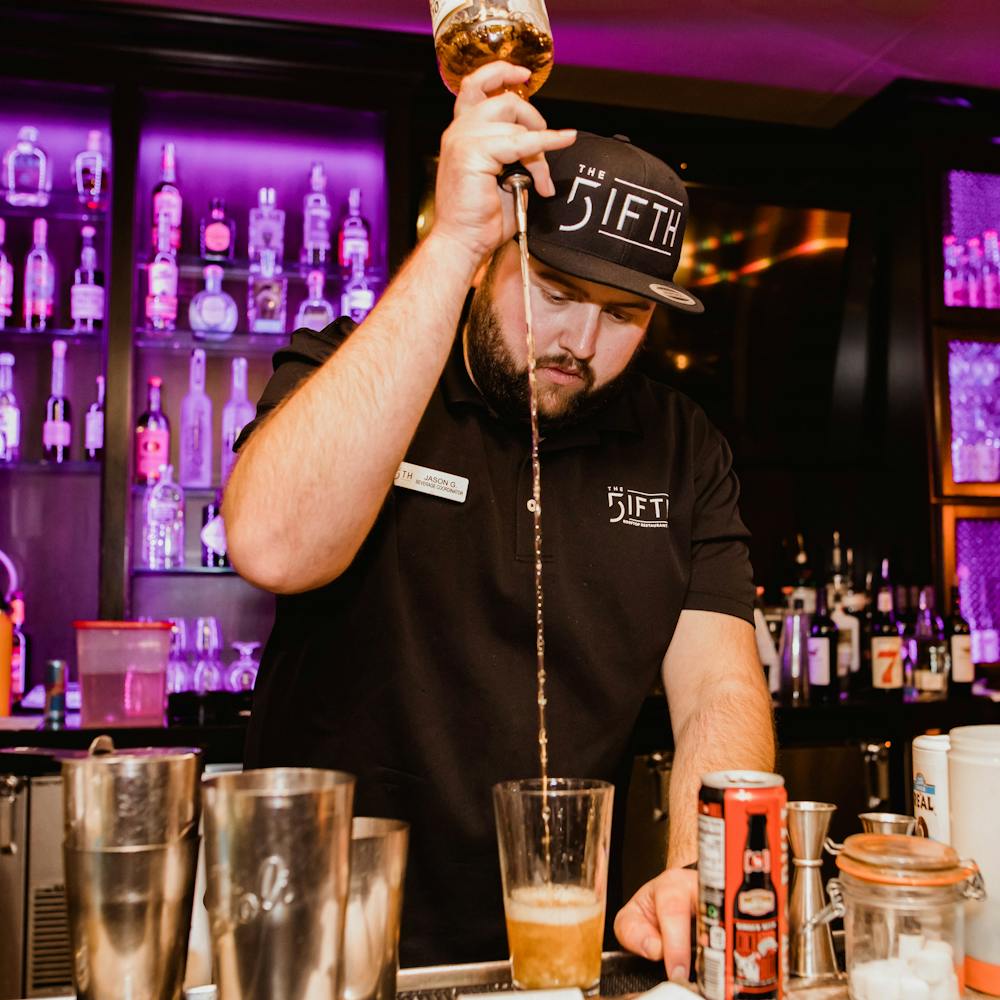 Meet Jason
Jason is our Bar Manager at The FIFTH! Fun fact, he has been here since opening day, we like to call him an OG! Jason has made a huge impact in the last six years, creating and implementing delicious cocktails for the secret, seasonal, and signature menu. His most recent creation, Can I Talk To Your Manager has been a hit for the last two months. Make sure to stop by to see the one and only on your next visit to The FIFTH!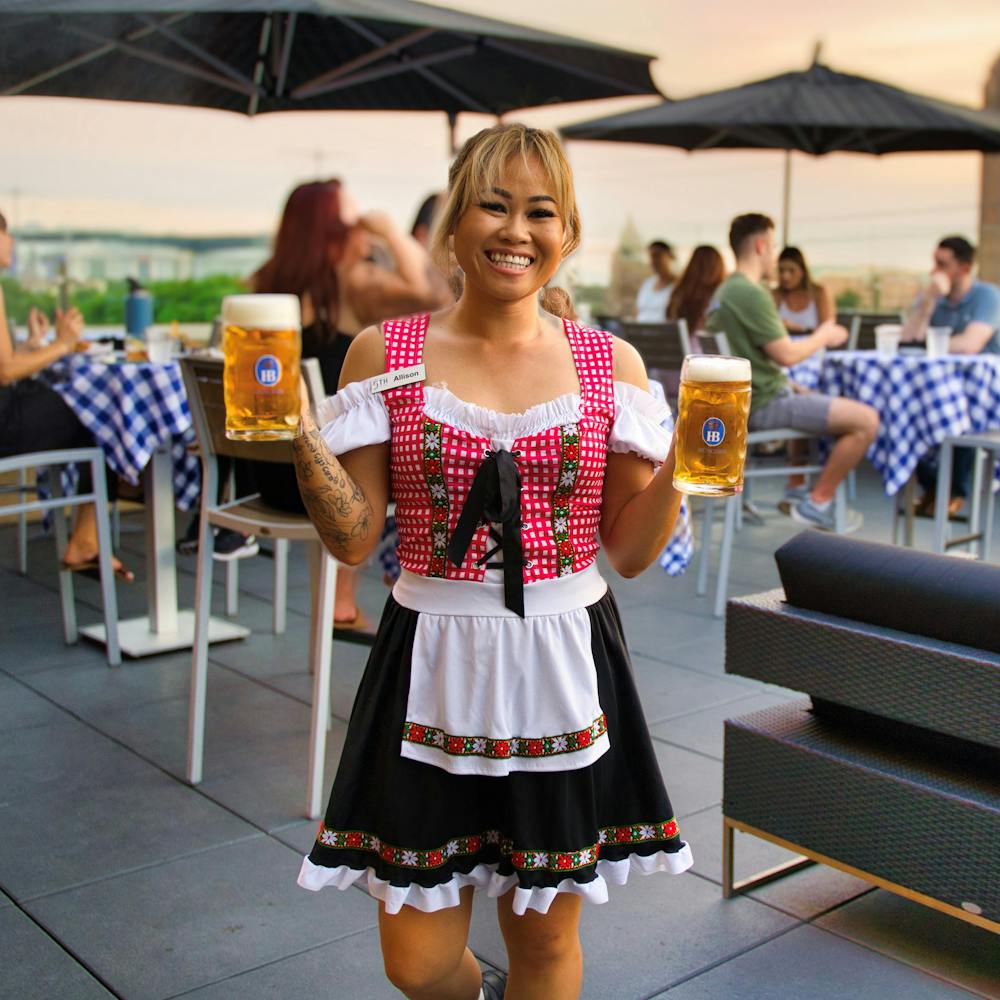 Meet Allison
Introducing the mixologist behind your favorite FIFTH cocktails! Allison has created our summer favorites, the Lowkey Lychee & Attitude Adjustment. With her contagious smile and welcoming personality, she is loved by so many. Next time you're here, ask Allison for her favorite bar trick!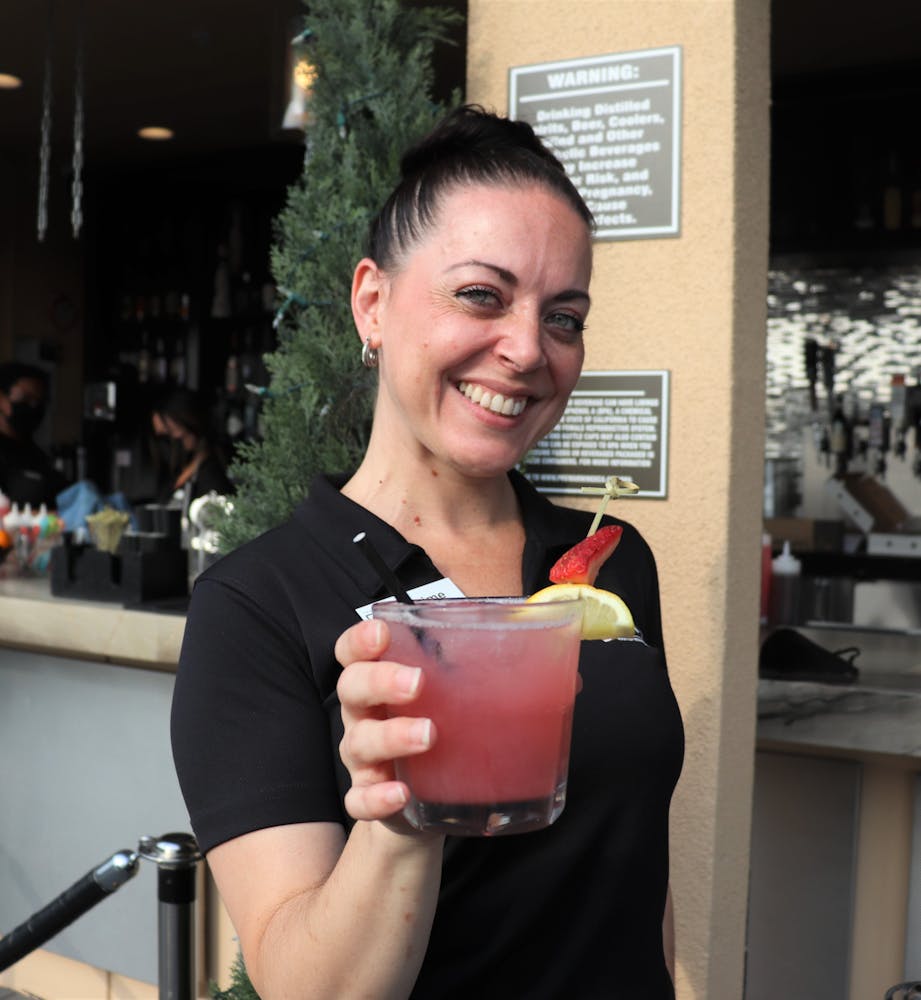 Meet Jaimie
Jaimie's creative mindset has assembled many delicious drinks on the menu. No matter what day it is, rain or shine, Jaimie always has a smile on her face while she is doing what she loves most, making drinks for our guests. Say hi to Jaimie on your next visit!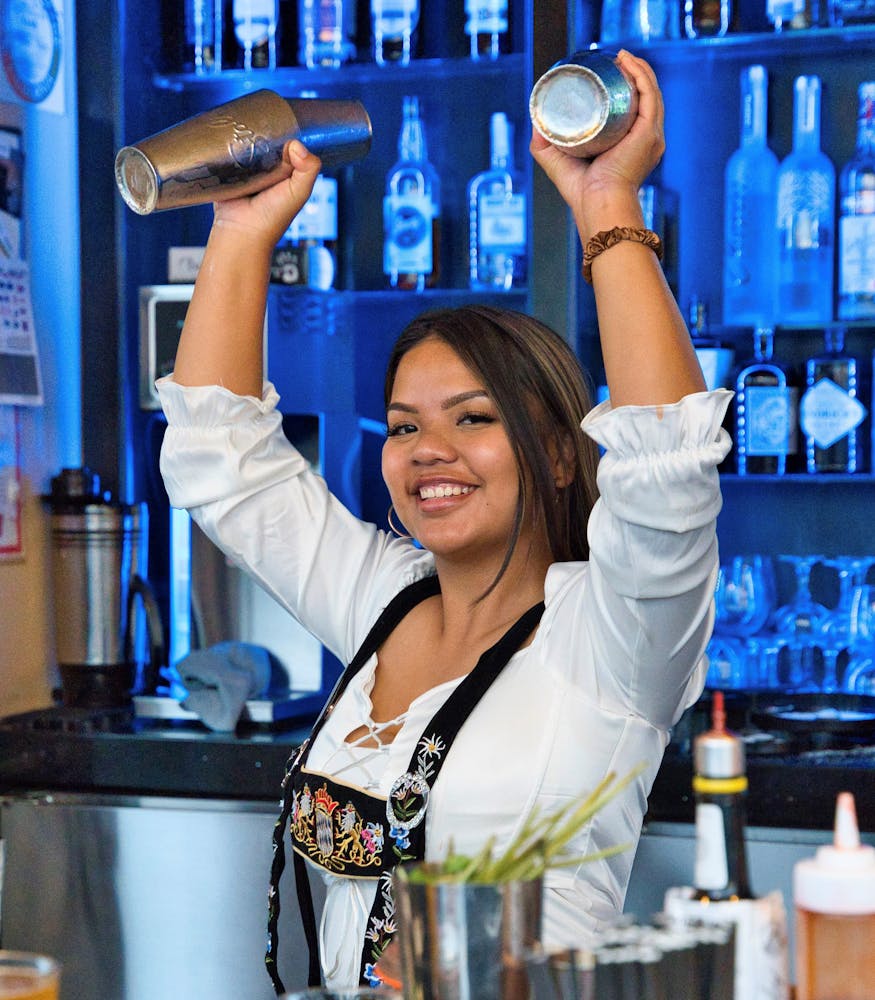 Meet Angelica
Angelica has created this seasons' most popular cocktail, Pear Necessities featuring Nostros Blanco Tequila, lemon juice, agave, grapefruit juice, prickly pear, and cinnamon. Angelica is always determined to make your next favorite drink, be sure to stop by to see what's next!