Mixology Nite Is Back!!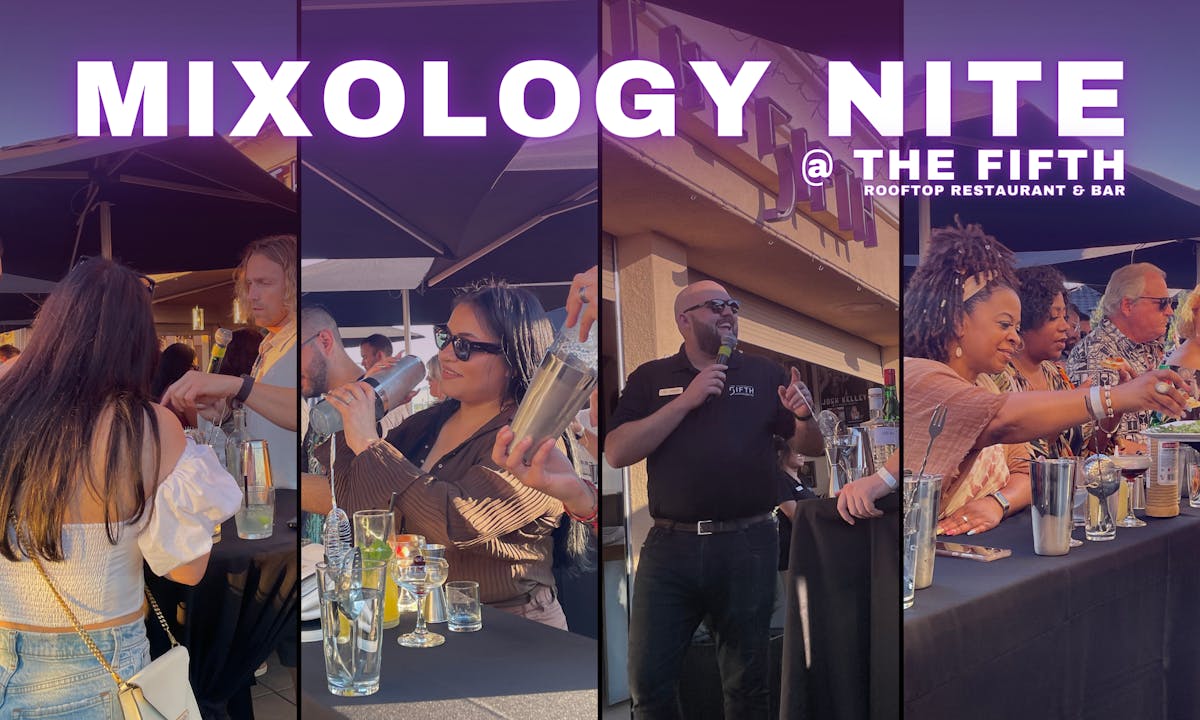 **FOLLOW US ON SOCIAL MEDIA TO BE THE FIRST TO HEAR ABOUT FUTURE MIXOLOGY NITES AT THE FIFTH**
Are you ready to embark on a journey through the tantalizing world of cocktails? Brace yourself for an unforgettable experience as we present to you The FIFTH's exclusive MIXOLOGY NITE! Whether you're a seasoned cocktail enthusiast or a curious novice, this event promises to captivate your taste buds and elevate your appreciation for the art of mixology.
Tickets Include:
• Mixology class taught by FIFTH Bar Manager, Jason
• Enjoy three craft cocktails
• Exclusive event lite bites
• Reserved VIP seating
Event Details:
Date: 08/30/2023
Time: 6:00pm to 9:00pm
Location: The FIFTH - 1650 S Harbor Blvd, Anaheim, CA 92802
Don't miss the chance to attend our second Mixology Nite at The FIFTH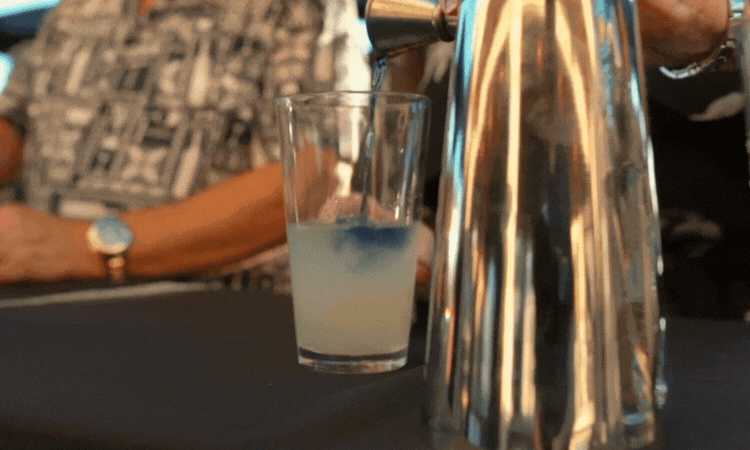 *Must be 21+ & over to enter the event