NEW Seasonal Cocktails + 10 NEW Food Items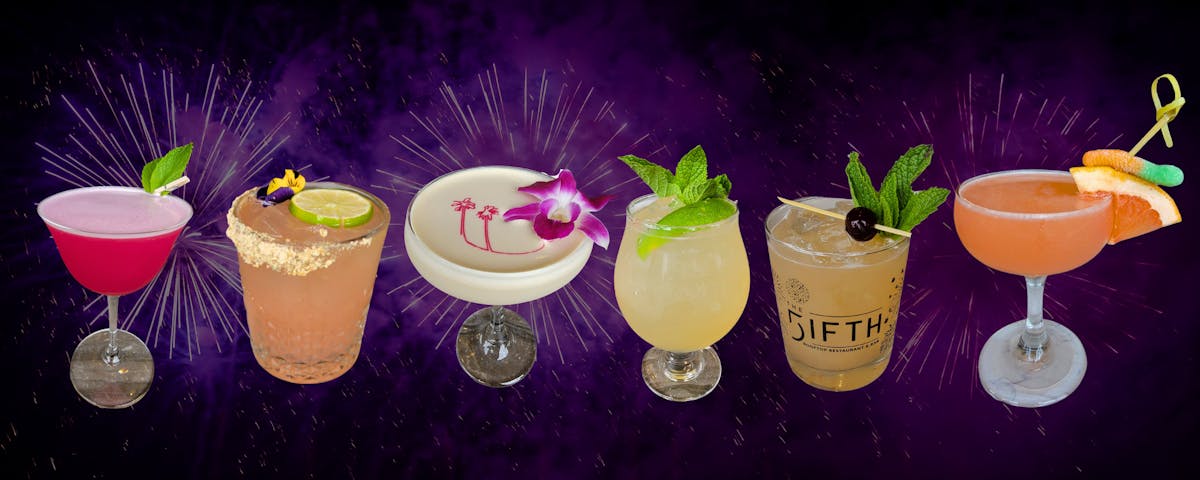 As the sun shines brightly and the temperature rises, we are thrilled to announce the arrival of our NEW Seasonal Summer Cocktails! These six handcrafted cocktails, inspired by the flavors of summer will make your taste buds crave for more.
YOU'RE A WORM WITH A MUSTACHE
Inspired by the famous comeback during James Kennedy & Tom Sandoval's heated argument in VANDERPUMP RULES (2023)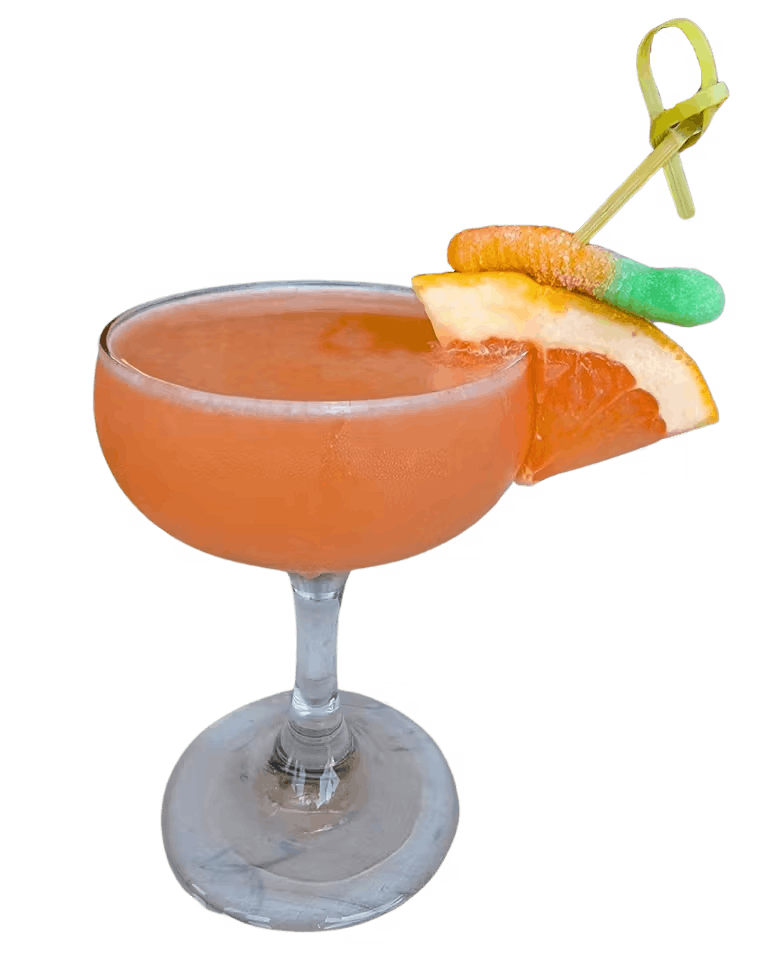 MAKE YOU WANNA SLAP YOUR MAMA
Inspired by the comedy film starring Ice Cube & Mike Epps FRIDAY AFTER NEXT (2002)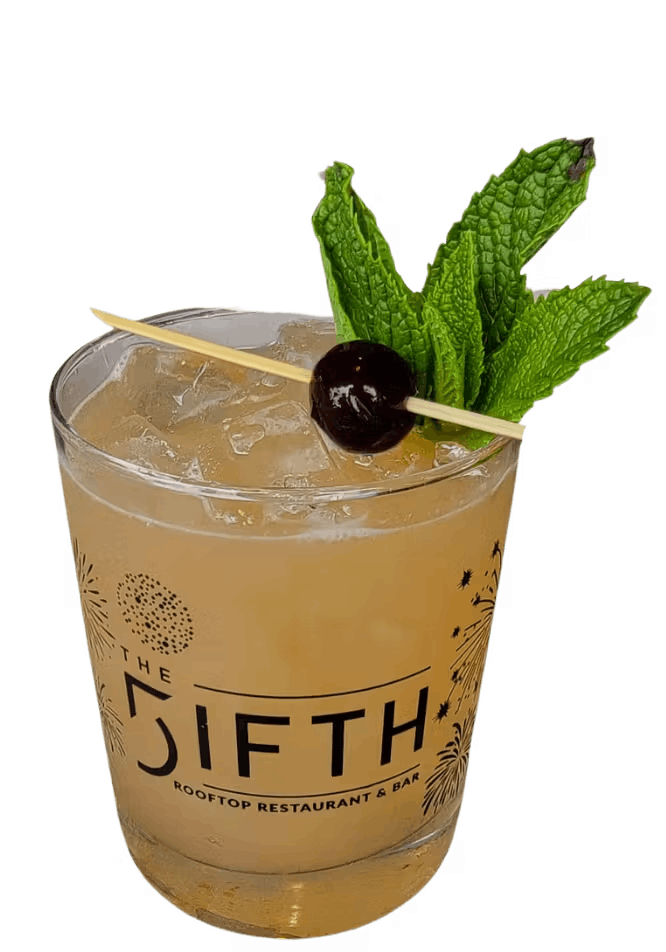 THIS IS FLAMING DRAGON
Inspired by the satirical action comedy film directed by Ben Stiller TROPIC THUNDER (2008)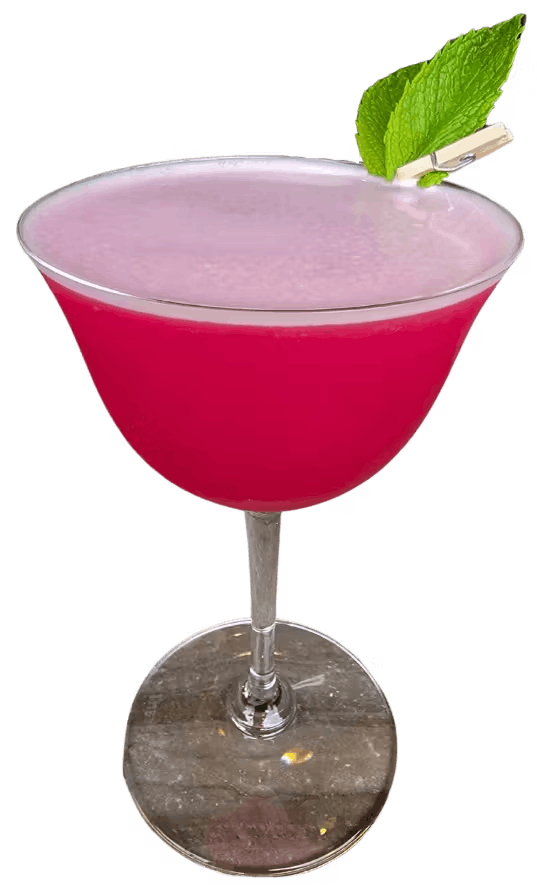 TROPIC LIKE IT'S HOT
Inspired by Snoop Dogg's song featuring Pharrell Williams, Drop It Like It's Hot (2004)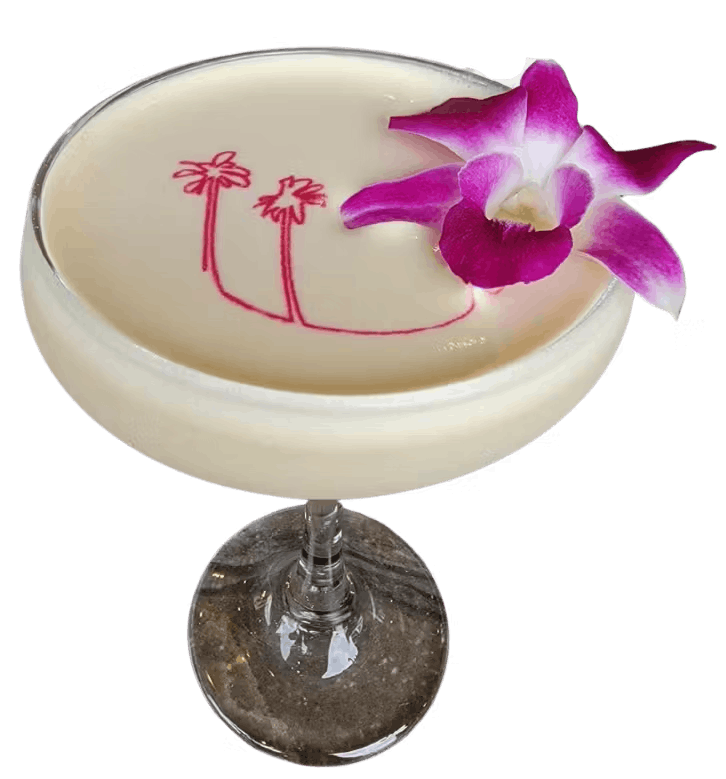 HOT IN HERRE
Made with Herradura Blanco Tequila & inspired by the famous Hip Hop tune by Nelly, HOT IN HERRE (2002)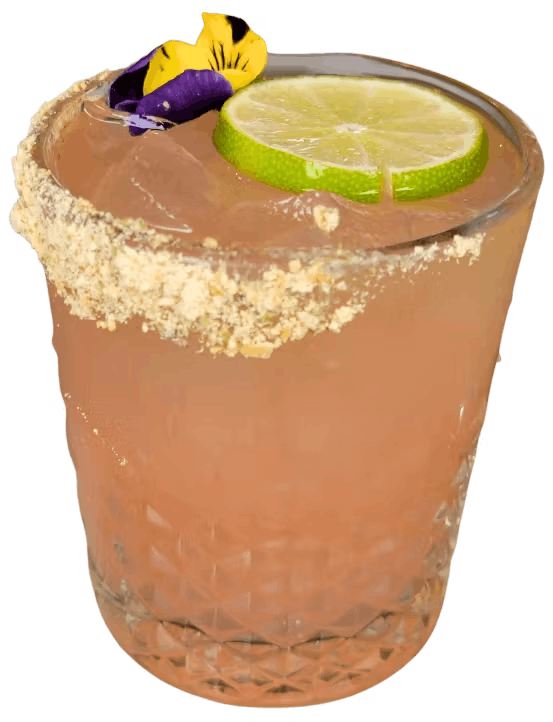 LET'S TAKE A DAIQUIRI TIME-OUT
Inspired by the comedy film starring Owen Wilson & Vince Vaughn, WEDDING CRASHERS (2005)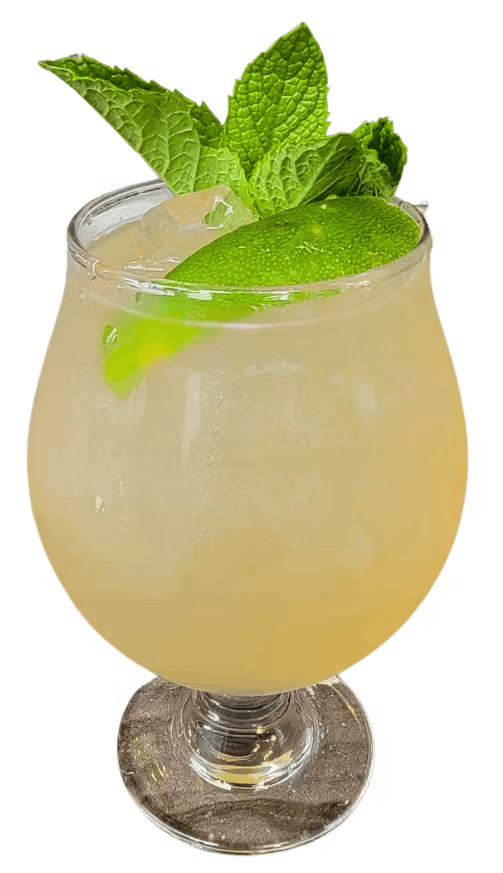 ---

Along with new cocktails, we have also elevated our menu by including 10 new delicious dishes!
Pork Belly
Skirt Steak
Chips and Queso
Portobello Burger
Mushroom Risotto
Blue Cheese Burger
Mac N Cheese Bites
Cajun Chicken Pasta
Bacon Avocado Sandwich
Nashville Chicken Sandwich
Visit our MENU for full descriptions on all of our delicious new cocktails and food items